The NA-60A is a general purpose weld head with wide applications for many kinds of electrical parts that require accuracy and reliability, such as switches, relay contacts, watches, camera components, and other various mechanical parts.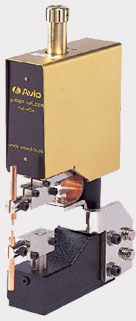 The NA-72 is suited for the welding of various mechanical parts or thick-stranded wires that need a stronger electrode force.

The NA-43 is used for automated machines due to the use of a floating system that rarely produces dislocation, as well as a standard air drive unit.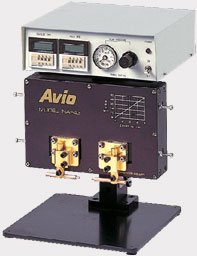 beste zeit für binäre optionen